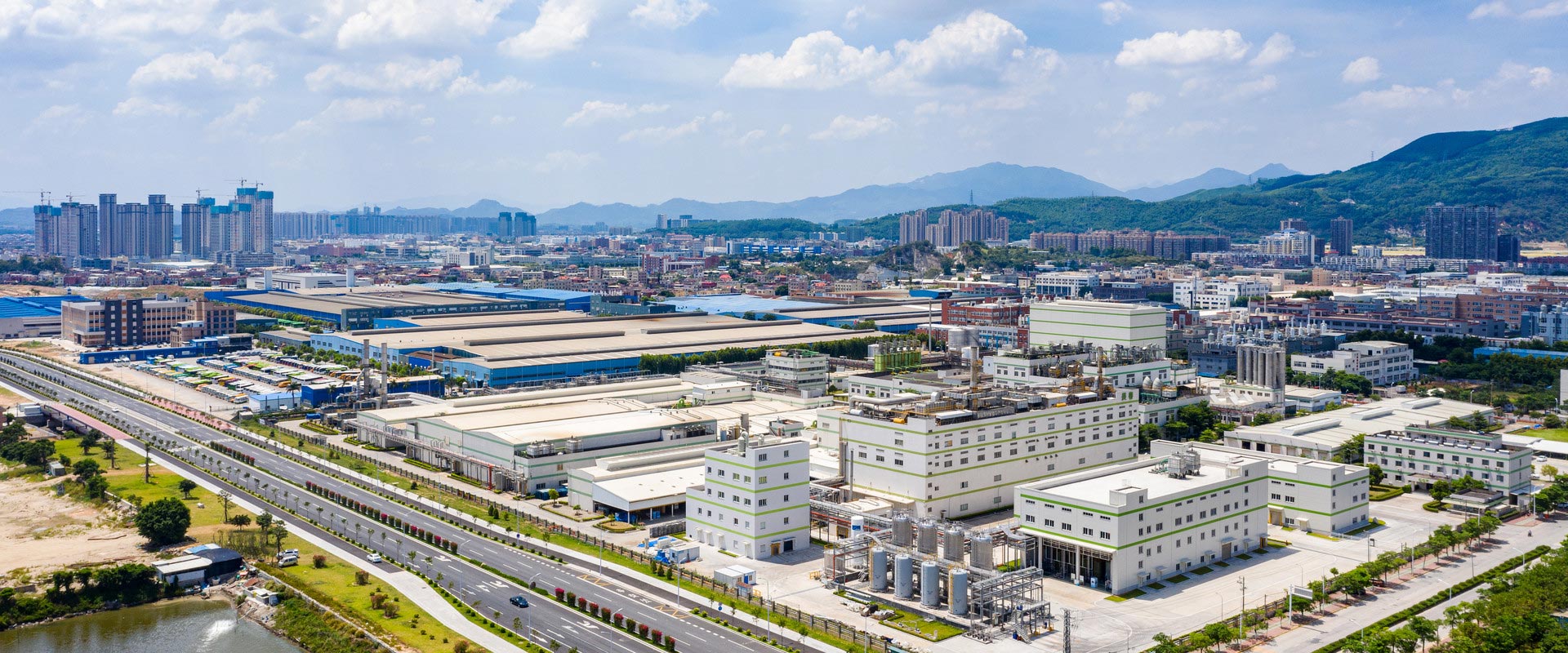 Texbest Co., Ltd.
Specialized in the development and production of warp & weft knitted fabrics for swimwear, sportswear, dancewear and athletic wear.
Our production team is doing weaving, Knitting, Dying & Printing.
For printing, we are doing flat-screen/wet printing which we can do 14 colors max. And we are also doing both sublimation printing and direct ink-jet digital printing.
Our printing quality and level is on the Top in China.
Regarding fabric styles, we have many different versions.
Like warp knit fabric, weft fabric. Singe jersey, double knit,
Jacquard ,mesh fabric and also many different versions of recycled fabrics which are very popular among the world.
With 100+ warp knit&weft knit machines, and 50+ digital print machines, Texbest is the most reliable partner.
Print Samples
prints per season
Our outstanding tech-team will reprdouce the print from files onto the fabric.
Customers
around the world
With rich experience to handle most kinds of the orders, Texbest could be top supplier for Tesco/M&S, also could be best partners for boutiques like Gottex/MBW.
In order to offer new fashion fabric to our customers to win more market, our fabric technicians are keep studying the new fashion, so we can keep have new fashion fabric article every year.
And we also never let our customers to be down on our fabric quality and fabric delivery. Our QC team is very professional with rich experience. All the fabrics we shipped out is with full inspection. And our fabric delivery is always no later than our buyer's target delivery.
Servicing for over 10 years, Texbest is a exporter that sets high standards of quality fabrics and also offer excellent service to our customers in the world.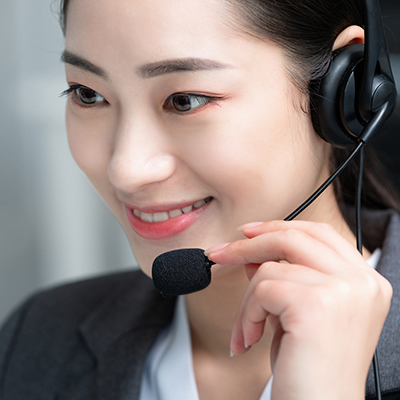 We hope our fabrics can assist designers and buyers to win more customers and also, we will keep innovation, so can offer the newest fashion and technology to our valued customers.